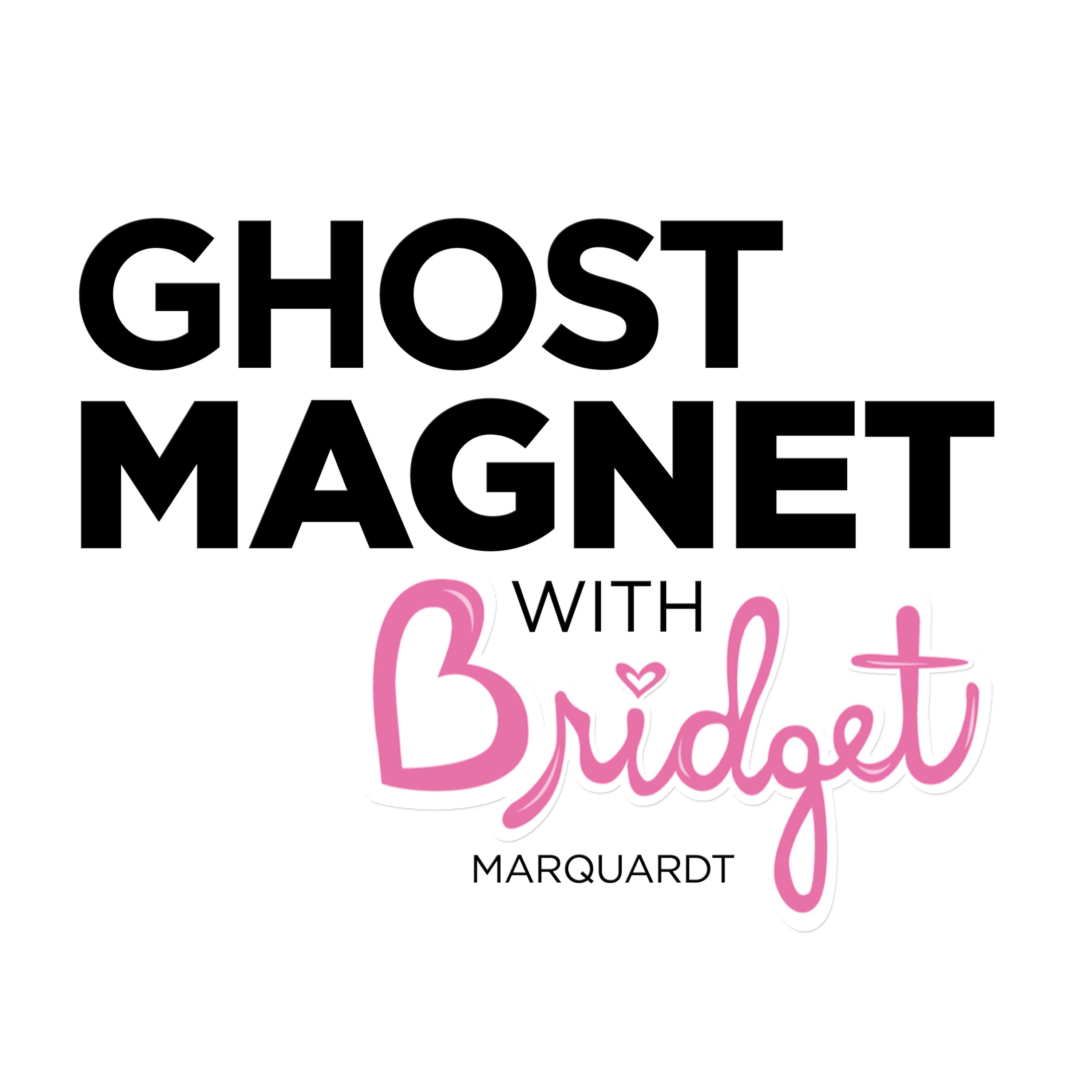 Hey Everyone! It's Bridget Marquardt here with a brand new episode of Ghost Magnet! Thank you so much for listening and welcome back!! Our Guest today is Tim Weisberg. Tim is the host, creator and executive producer of Spooky Southcoast, one of the world's most popular paranormal radio programs. Spooky Southcoast has been on the AM airwaves since 2006 and a podcast not long after that. Since then they've had podcasts ranging from Ghosts and Hauntings to UFOs and Cryptids.
In addition, he is an associate producer on TV's Haunted Towns and Ghost Asylum, as well as the writer/researcher for Ghost Stalkers.
Tim is also the author of Ghosts of the SouthCoast, and has contributed to books such as Picture Yourself Ghost Hunting and publications such as FATE Magazine. 
A frequent contributor to paranormal television series and specials, Tim has been featured on programs such as Travel Channel's Ghost Adventures and Most Terrifying Places in America, History Channel's MonsterQuest, BIO Channel's My Ghost Story and LIVING TV's Conversations with a Serial Killer. 
In addition, Tim also runs the paranormal events company Legend Trips along with Jeff Belanger. He is a frequent guest on other radio shows as well, most notably for his research into the hauntings of the Lizzie Borden Bed & Breakfast in Fall River, Massachusetts.
And, I can't wait to chat with him today….but before we get started…
Ghost Magnet Facebook Group: 
https://www.facebook.com/Ghost-Magnet-with-Bridget-Marquardt-2480154975336666/
Bridget Marquardt
Bridget Marquardt is best known to television audiences and pop-culture connoisseurs as the sweet and brainy star of E! Networks' wildly popular reality show "The Girls Next Door." After moving out of the Playboy mansion in January 2009, Marquardt hosted "Bridget's Sexiest Beaches," a sixteen-episode series on The Travel Channel in which she traveled the globe searching for the world's best surf, sand, and sun in countries including Croatia, Jamaica, Thailand, Spain, Australia, and the United States. 
Instagram: @BridgetMarquardt
Twitter: @Bridget 
Facebook: @BridgetMarquardt
Lisa Morton - Ghost Reporter
Everyday is Halloween to award winning horror author and Ghost Reporter Lisa Morton. She has published four novels, 150 short stories, and three books on the history of Halloween. Her most recent releases include the anthologies Haunted Nights (co-edited with Ellen Datlow) and Ghost Stories: Classic Tales of Horror and Suspense (co-edited with Leslie Klinger).