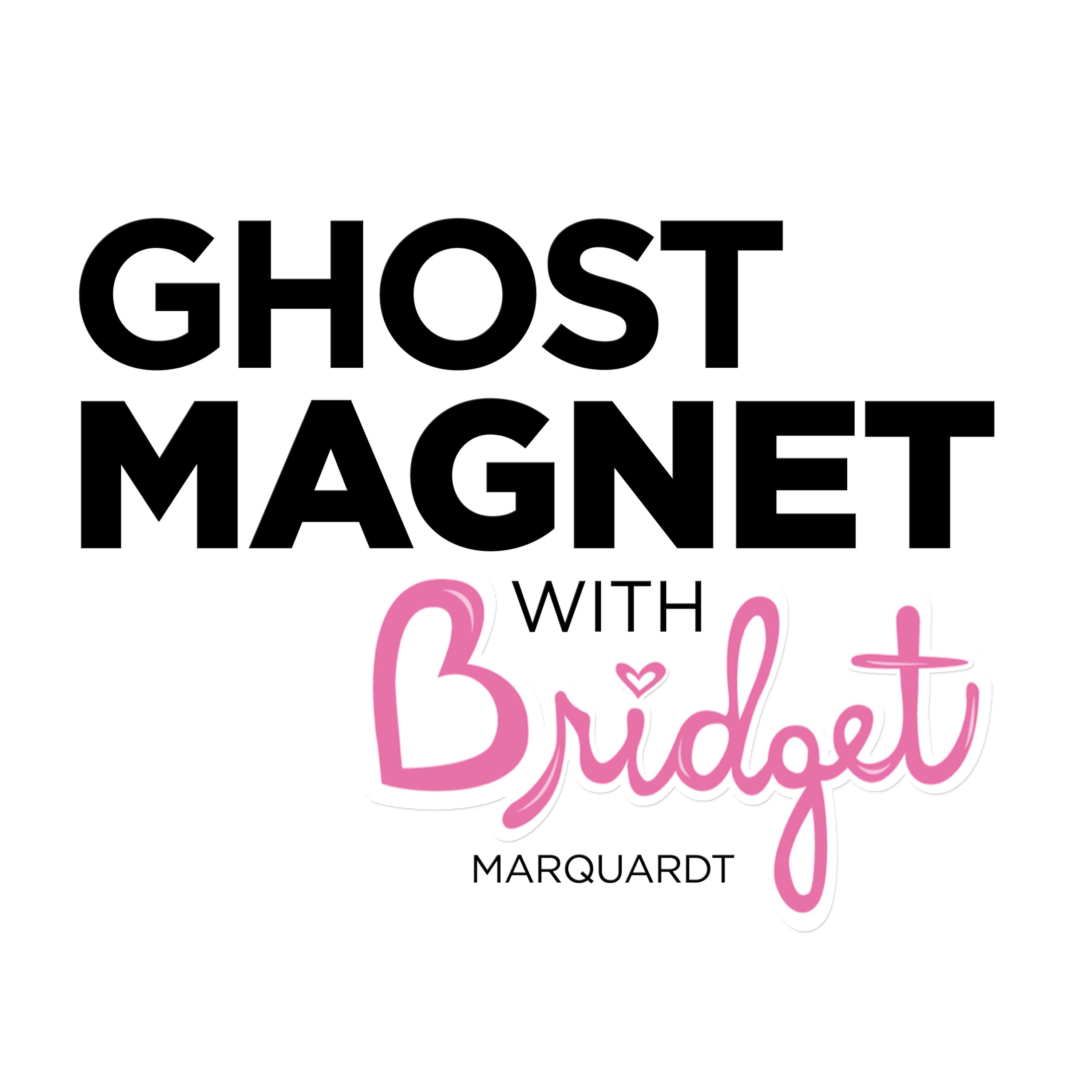 This is the episode you've been waiting for! The Girls are back! Join Bridget Marquardt, her IRL BFF Holly Madison and her adorable rescue dog "Ghost" in this extra special edition of Ghost Magnet! Find out what supernatural experience made Holly a believer? More haunted stories of the Playboy Mansion to what to do when the house you're looking to buy is possessed! Enjoy with your favorite Boo!
We want to thank our sponsor ExpressVPN. Protect your online activity today and find out how you can get 3 months free with a 1-year package at EXPRESSVPN.com/BRIDGET. Visit EXPRESSVPN.com/BRIDGET to learn more.
Bridget Marquardt
Bridget Marquardt is best known to television audiences and pop-culture connoisseurs as the sweet and brainy star of E! Networks' wildly popular reality show "The Girls Next Door." After moving out of the Playboy mansion in January 2009, Marquardt hosted "Bridget's Sexiest Beaches," a sixteen-episode series on The Travel Channel in which she traveled the globe searching for the world's best surf, sand, and sun in countries including Croatia, Jamaica, Thailand, Spain, Australia, and the United States.
@BridgetMarquardt on Instagram
@Bridget on Twitter
@BridgetMarquardt on Facebook
About Holly Madison
Todays Guest On Ghost Magnet is a Best Selling author with her books "Down the Rabbit Hole", "The Vegas Diaries" and "The ShowGirl Next Door". She was the lead in the burlesque revue called "Peep Show" at Planet Hollywood in Las Vegas and the star of her own reality show, "Holly's World" on E! You may also know her as my co-star on The Girls Next Door! Todays guest is none other than my good friend and adventure partner, Holly Madison!!
Instagram @hollymadison
https://www.facebook.com/hollymadison
Blog http://hollymadisonblog.com