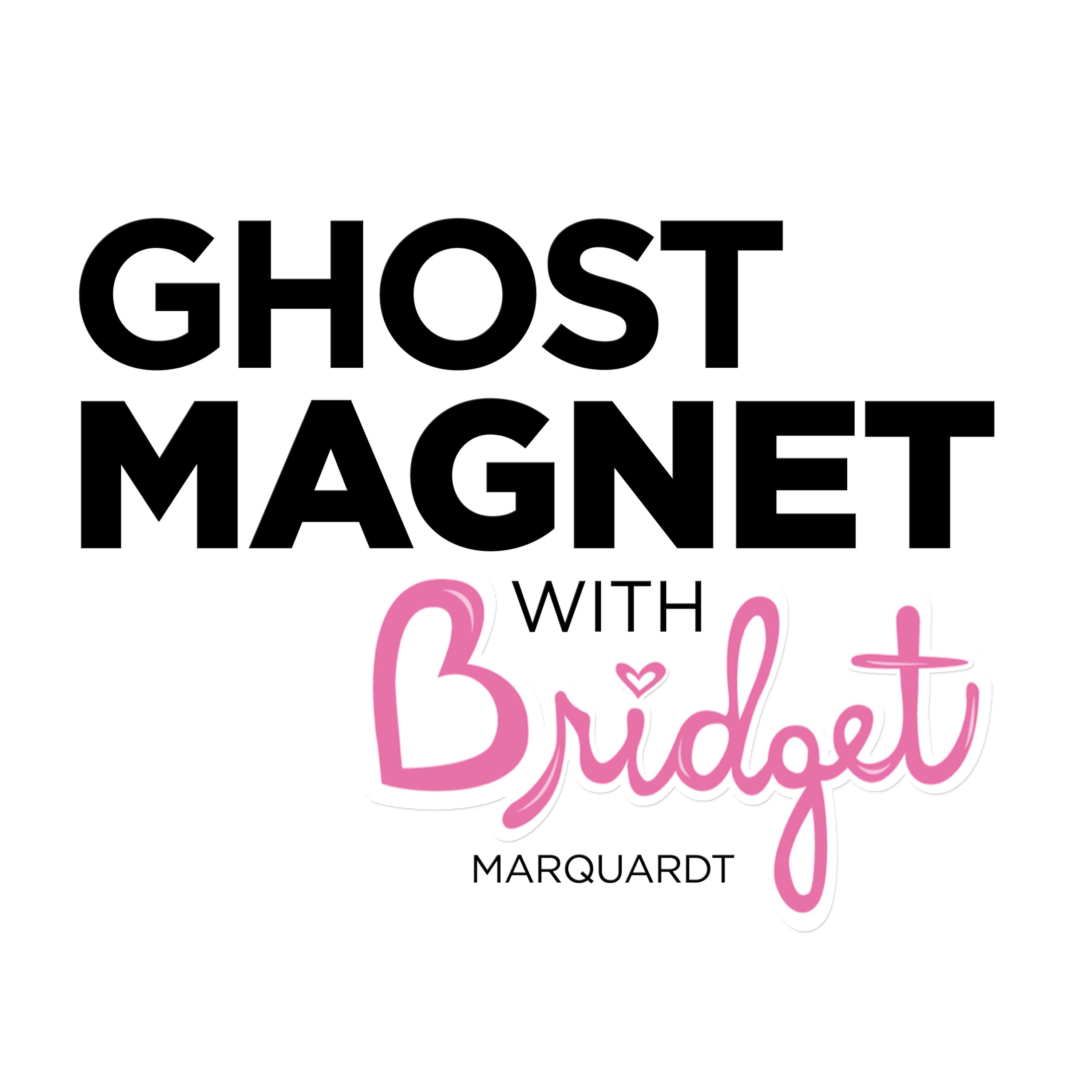 Join Bridget and her special guest Holzer File star Dave Schrader as they talk all things paranormal. Dave Schrader is a long time radio show host that delves deep into the realms of the strange, fringe and bizarre in the paranormal field. Dave and co-host Tim Dennis started off with Darkness Radio in 2006, which grew into a widely popular radio show. He became a regular fill-in host for George Noory on Coast to Coast AM that is heard world-wide with millions of listeners.
Dave now hosts Midnight In The Desert, formally hosted by the radio legend Art Bell on Dark Matter Digital Network along with Darkness Radio Presents: BEYOND the DARKNESS on PodcastOne and True Crime Tuesday on Patreon.
Dave co-wrote the book The Other Side: A Teen's Guide to Ghost Hunting and the Paranormal, was the lead judge on the Travel Channel hit mini-series Paranormal Challenge and has appeared onscreen on Travel Channel's #1 series, Ghost Adventures numerous times, Paranormal State on A&E and Haunted Hospitals.
Mr. Schrader also worked behind the scenes on Ghost Adventures for 3 years as a location scout and researcher.
Beginning in October 2019 he we be a featured cast member of a new paranormal reality series on Travel Channel. The Holzer Files.
Originally from Illinois, Dave has been a resident of Minnesota since 1988 when he attended Winona State College and fell in love with the beauty and people of this great state. With the growing interest in the world of the unknown on TV, film and literature building each day, Dave decided to bring his unique views and experiences to the radio as the host of Darkness Radio. Dave has had an active interest in the paranormal since early in his childhood when he was visited by the spirit of his deceased grandmother. Continued activity and experiences has kept this passion alive.
Ghost Magnet Facebook Group: 
https://www.facebook.com/Ghost-Magnet-with-Bridget-Marquardt-2480154975336666/
Bridget Marquardt
Bridget Marquardt is best known to television audiences and pop-culture connoisseurs as the sweet and brainy star of E! Networks' wildly popular reality show "The Girls Next Door." After moving out of the Playboy mansion in January 2009, Marquardt hosted "Bridget's Sexiest Beaches," a sixteen-episode series on The Travel Channel in which she traveled the globe searching for the world's best surf, sand, and sun in countries including Croatia, Jamaica, Thailand, Spain, Australia, and the United States. 
Instagram: @BridgetMarquardt
Twitter: @Bridget 
Facebook: @BridgetMarquardt
Lisa Morton - Ghost Reporter
Everyday is Halloween to award winning horror author and Ghost Reporter Lisa Morton. She has published four novels, 150 short stories, and three books on the history of Halloween. Her most recent releases include the anthologies Haunted Nights (co-edited with Ellen Datlow) and Ghost Stories: Classic Tales of Horror and Suspense (co-edited with Leslie Klinger).