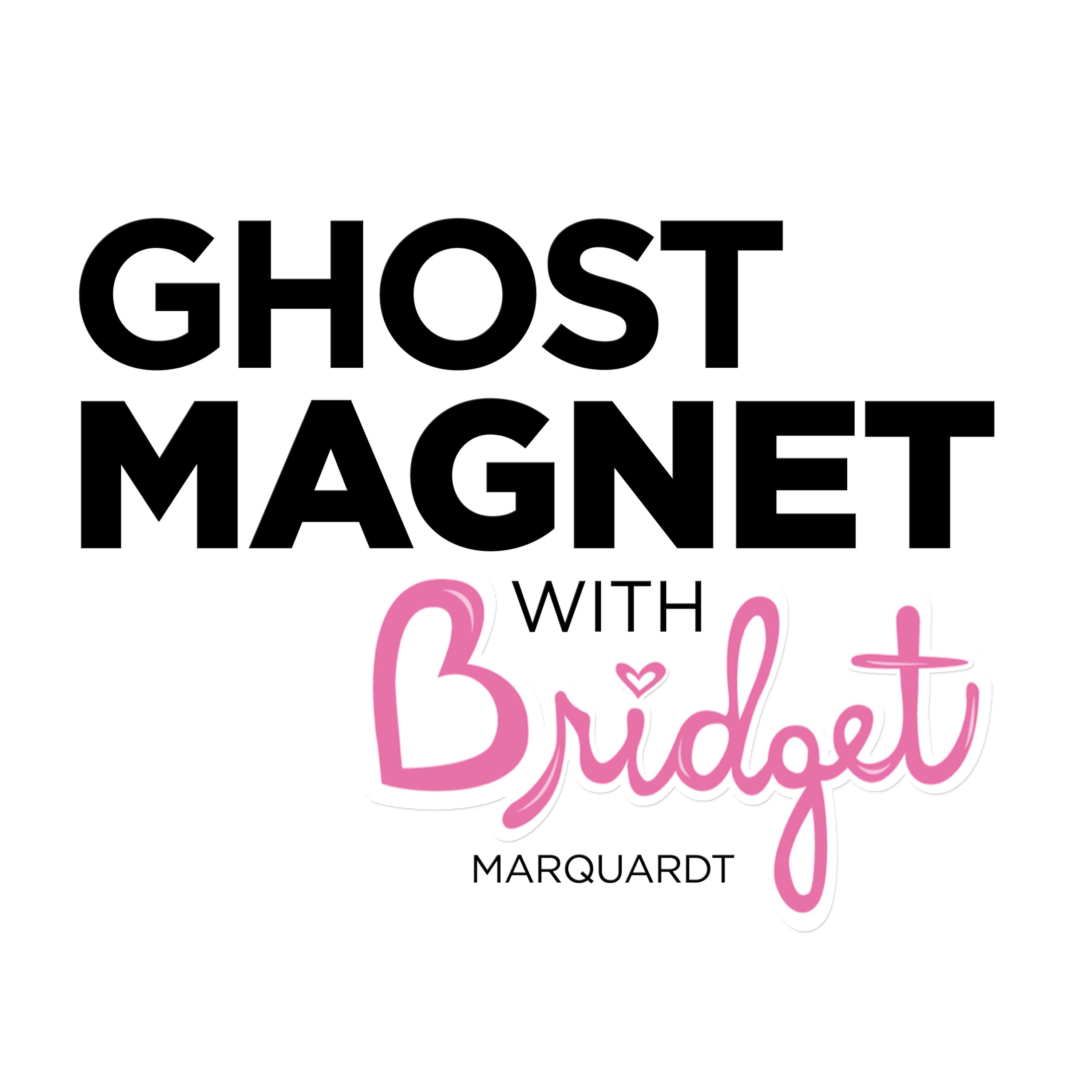 Hey Everyone! It's Bridget Marquardt here with a brand new episode of Ghost Magnet! Today's guest Barri Ghai is a professional paranormal investigator and TV presenter with over 15 years experience. He first became interested in the existence of ghosts from a very early age after personally experiencing supernatural activity. He's now the star of a hit ghost hunting show in the UK, is married to a witch and and they have 7 girls! Much to unpack on this week's episode of Ghost Magnet. 
Barri founded the Ghostfinder Paranormal Society in early 2006 with the intention of helping more people understand and find answers to the paranormal, by attempting to gather tangible evidence.
Although many of his childhood experiences were horrific and can only be described as demonic attacks, he still developed a keen interest for ghosts and the paranormal. As a teenager, Barri began his own research looking into famous hauntings and documented cases. He eventually started carrying out his own investigations of local cemeteries and famous landmarks to try and document his experiences and gather evidence. During the course of his childhood, Barri reports to have seen at least four separate entities, and encountered something evil that has continued to make its occasional presence known to him and his family almost thirty years on. 
During his final year at University, Barri saw a young female apparition in his bedroom, which he believes helped focus his interest further and ultimately led to plans to create The Ghostfinder Paranormal Society (GPS).
Since establishing GPS, he has experienced many things which he believes defy logic and scientific reasoning. His personal belief in ghosts, and other supernatural phenomena has fuelled his commitment to one day proving, through the use of science and technology, that ghosts do really exist.
Barri regularly features on television, radio, and in magazines worldwide. He has appeared in many successful TV shows some of which include; Celebrity Haunted Hotel Mansion Live, Celebrity Haunted Hotel Live, My Ghost Story, Ghost Adventures,  Paranormal Investigation: Live and 'Help My house is Haunted'.  Barri is considered one of the UK's leading paranormal investigators and works with some of the best in the field.
@barri_ghai
Ghost Magnet Facebook Group: 
https://www.facebook.com/Ghost-Magnet-with-Bridget-Marquardt-2480154975336666/
Bridget Marquardt
Bridget Marquardt is best known to television audiences and pop-culture connoisseurs as the sweet and brainy star of E! Networks' wildly popular reality show "The Girls Next Door." After moving out of the Playboy mansion in January 2009, Marquardt hosted "Bridget's Sexiest Beaches," a sixteen-episode series on The Travel Channel in which she traveled the globe searching for the world's best surf, sand, and sun in countries including Croatia, Jamaica, Thailand, Spain, Australia, and the United States. 
Instagram: @BridgetMarquardt
Twitter: @Bridget 
Facebook: @BridgetMarquardt
Lisa Morton - Ghost Reporter
Everyday is Halloween to award winning horror author and Ghost Reporter Lisa Morton. She has published four novels, 150 short stories, and three books on the history of Halloween. Her most recent releases include the anthologies Haunted Nights (co-edited with Ellen Datlow) and Ghost Stories: Classic Tales of Horror and Suspense (co-edited with Leslie Klinger).