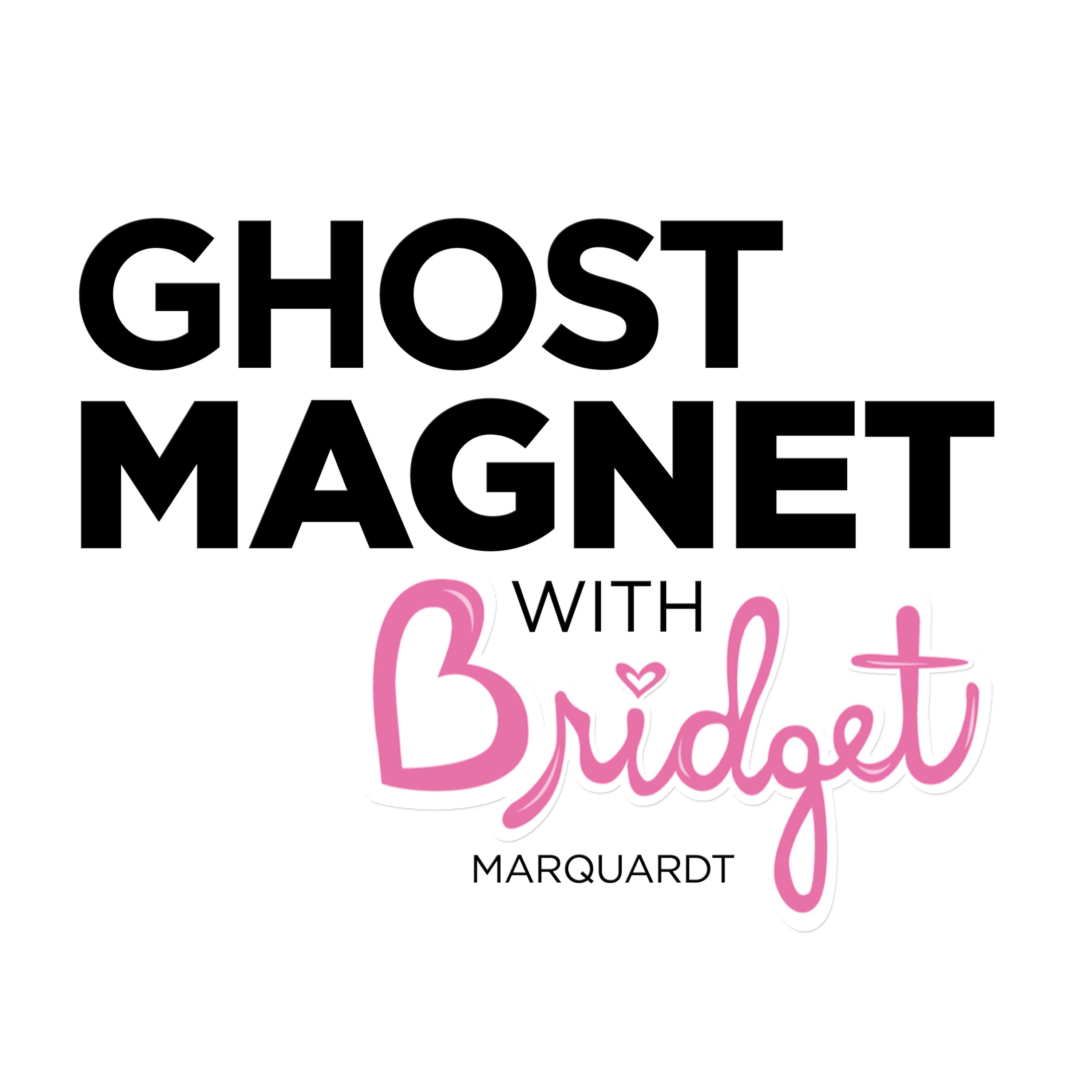 Our longest episode of season! Join Bridget Marquardt and her special guest Loyd Auerbach, Parapsychologist, professor and author.   As a student of parapsychology and magic, Loyd Auerbach became fascinated by the sometimes overlapping fields of psychic phenomena, paranormal experiences, and the art of illusion. He has become an expert in all of these areas and is both a teacher and entertainer. 
With a master's degree in parapsychology, he is an adjunct professor at John F. Kennedy University in Orinda, California, and has taught courses in Parapsychology, Science Fiction, Magic, and Mass Media. He also gives public lectures on topics including "Ghost Hunting in the 90s," "Psychic Dreaming," "Psychics and Charlatans," and "Exploring the Real-Life 'X-Files': Adventures of a Paranormal Investigator." This last title refers to Auerbach's work as founder/director of the Office of Paranormal Investigations, a hotline for calls from people who may have experienced paranormal phenomena.
In addition to these roles, Auerbach has worked as a consultant to television producers in the United States, Great Britain, Canada, and Japan. He has appeared on a number of nationally-distributed television talk shows and magazine programs, including The Today Show, Oprah Winfrey, and Hard Copy. In 1988 he received a credit as a creative consultant for the CBS production The Magic of David Copperfield X: The Bermuda Triangle. Auerbach himself performs as a magician in the San Francisco metropolitan area, including a magic and psychic entertainment presentation called "Séance Fiction Theater." In addition, he travels with his mentalism show "Professor Paranormal's Psychic Mind Theater."
In 1986 Auerbach published his first book, ESP, Hauntings, and Poltergeists. It was noticed due to popularity of the Ghostbusters movie. Auerbach continues writing and releasing books.
Ghost Magnet Facebook Group: 
https://www.facebook.com/Ghost-Magnet-with-Bridget-Marquardt-2480154975336666/
Bridget Marquardt
Bridget Marquardt is best known to television audiences and pop-culture connoisseurs as the sweet and brainy star of E! Networks' wildly popular reality show "The Girls Next Door." After moving out of the Playboy mansion in January 2009, Marquardt hosted "Bridget's Sexiest Beaches," a sixteen-episode series on The Travel Channel in which she traveled the globe searching for the world's best surf, sand, and sun in countries including Croatia, Jamaica, Thailand, Spain, Australia, and the United States. 
Instagram: @BridgetMarquardt
Twitter: @Bridget 
Facebook: @BridgetMarquardt
Lisa Morton - Ghost Reporter
Everyday is Halloween to award winning horror author and Ghost Reporter Lisa Morton. She has published four novels, 150 short stories, and three books on the history of Halloween. Her most recent releases include the anthologies Haunted Nights (co-edited with Ellen Datlow) and Ghost Stories: Classic Tales of Horror and Suspense (co-edited with Leslie Klinger).