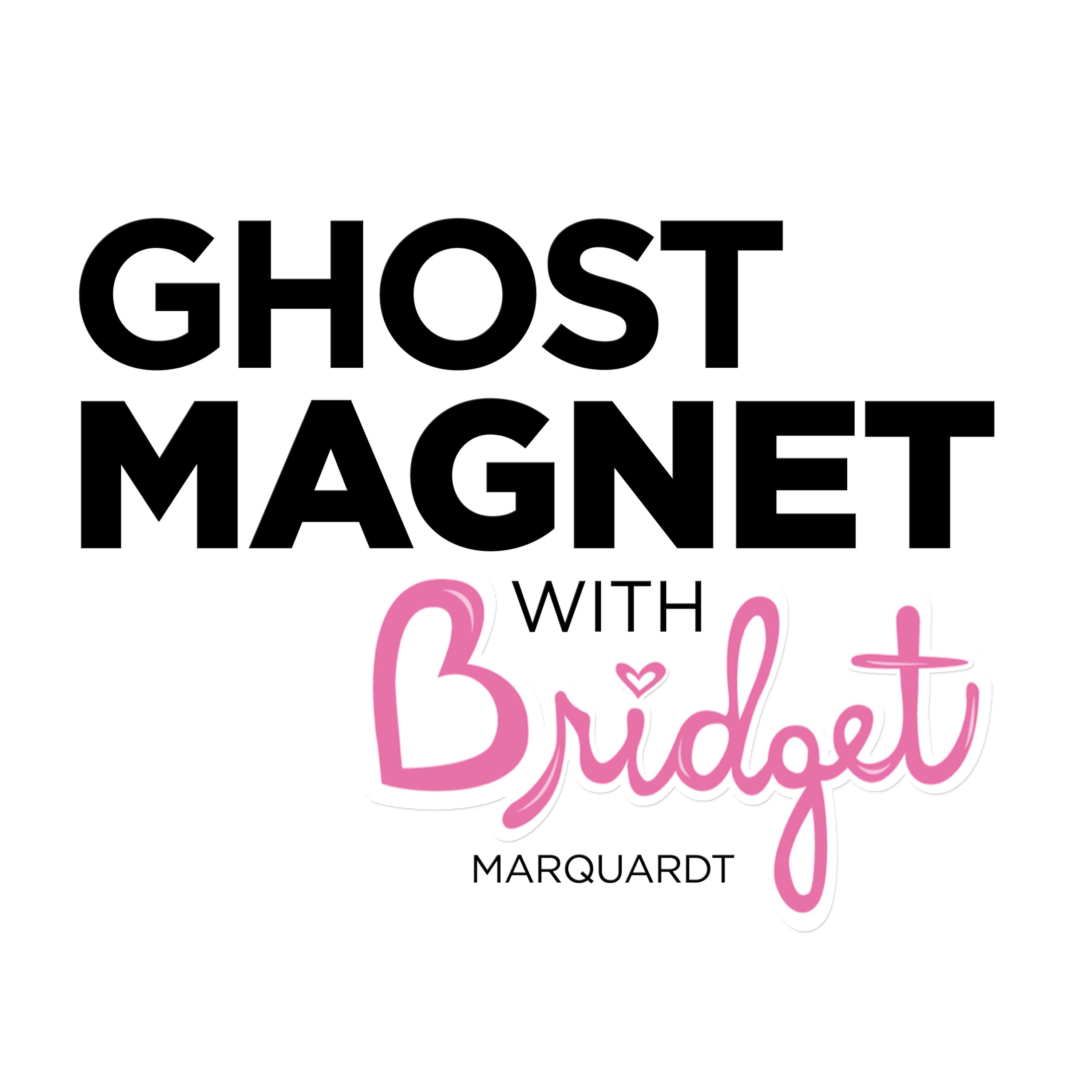 Greg Lawson is a paranormal explorer, researcher, and international lecturer  that discusses various paranormal investigative topics and specific cases to bring to light the true nature of the events. 
Greg is also a 10-year military veteran with the US Army, Navy, and Air Force, (...yes you can do that...) and is currently a lake patrol and underwater recovery team sergeant in Central Texas. He uses the thousands of hours of training he has received through his profession and his experience as a detective along with his Masters Degree in Education to study paranormal human experience and physical anomalies.
With deployments to Central America, Europe, Northern Africa, Asia, the Middle East, and two Western Pacific sea deployments, Greg is a lifetime member of the Veterans of Foreign Wars (VFW) and holds an honorary Admiral commission in the Texas Navy.
He has been a guest speaker at the Central Texas Paranormal Festival, Michigan ParaCon, All Ireland ParaCon, the Texas Para-Unity Festival, and SAGE ParaCon in England to name a few. He can be found in the radio archives of many different paranormal shows and pod casts to include The Creaking Door, Darkness Radio, Midnight in the Desert and Coast to Coast. And, now, his newest claim to fame…Ghost magnet!
https://www.authorgreglawson.com
Ghost Magnet Facebook Group: 
https://www.facebook.com/Ghost-Magnet-with-Bridget-Marquardt-2480154975336666/
Bridget Marquardt
Bridget Marquardt is best known to television audiences and pop-culture connoisseurs as the sweet and brainy star of E! Networks' wildly popular reality show "The Girls Next Door." After moving out of the Playboy mansion in January 2009, Marquardt hosted "Bridget's Sexiest Beaches," a sixteen-episode series on The Travel Channel in which she traveled the globe searching for the world's best surf, sand, and sun in countries including Croatia, Jamaica, Thailand, Spain, Australia, and the United States. 
Instagram: @BridgetMarquardt
Twitter: @Bridget 
Facebook: @BridgetMarquardt
Lisa Morton - Ghost Reporter
Everyday is Halloween to award winning horror author and Ghost Reporter Lisa Morton. She has published four novels, 150 short stories, and three books on the history of Halloween. Her most recent releases include the anthologies Haunted Nights (co-edited with Ellen Datlow) and Ghost Stories: Classic Tales of Horror and Suspense (co-edited with Leslie Klinger).