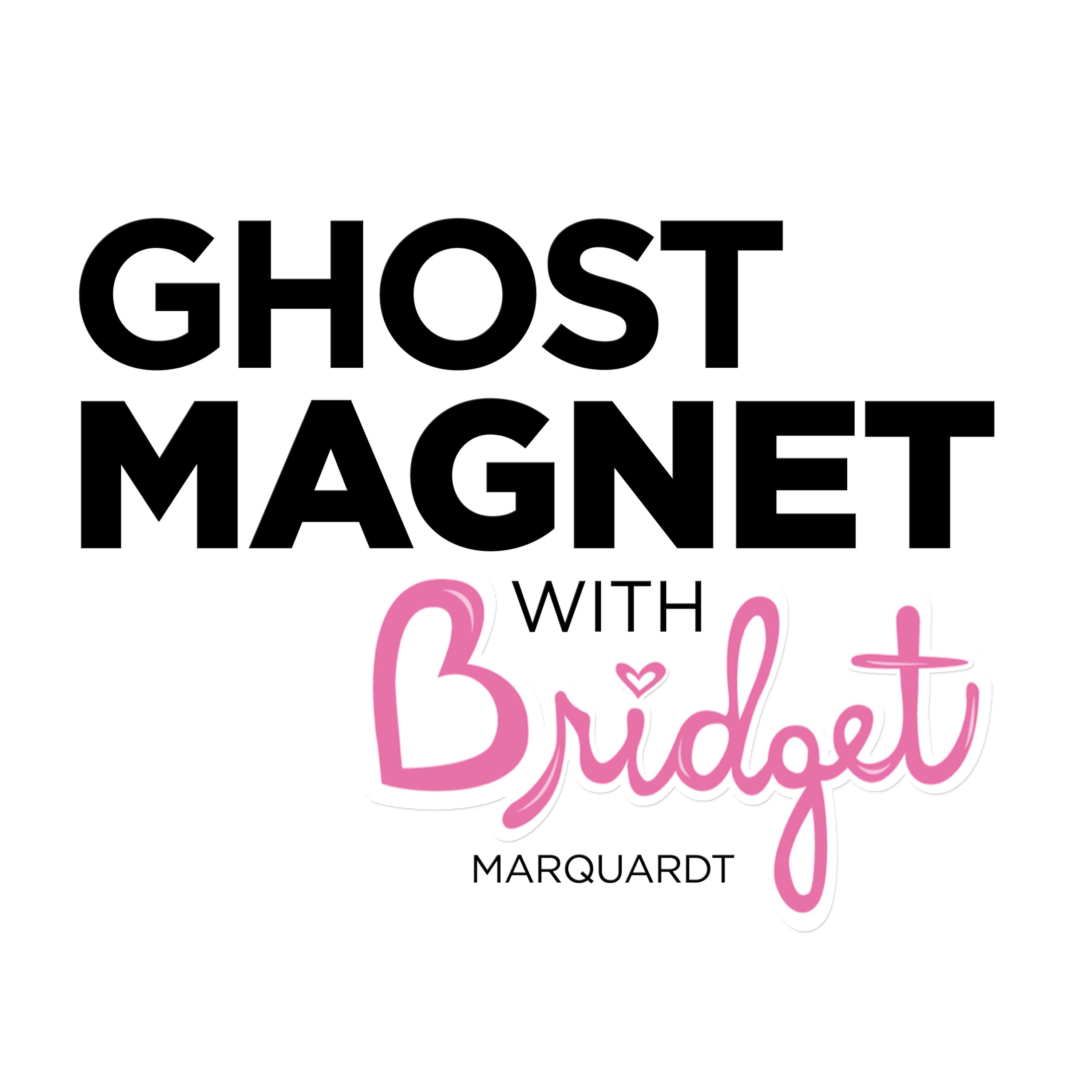 Join Bridget in her witchiest episode ever with the fantastic Zachariah The Witch! Zachariah is the Leader of The Los Angeles Black Hat Society and has tons of creepy stories. He's conducted over 35 séances, and a number of paranormal investigations from the east coast to west coast. So pour yourself your favorite potion and put on your favorite hat and get ready to for a brood awaking. 
Ghost Magnet Facebook Group: 
https://www.facebook.com/Ghost-Magnet-with-Bridget-Marquardt-2480154975336666/
Bridget Marquardt
Bridget Marquardt is best known to television audiences and pop-culture connoisseurs as the sweet and brainy star of E! Networks' wildly popular reality show "The Girls Next Door." After moving out of the Playboy mansion in January 2009, Marquardt hosted "Bridget's Sexiest Beaches," a sixteen-episode series on The Travel Channel in which she traveled the globe searching for the world's best surf, sand, and sun in countries including Croatia, Jamaica, Thailand, Spain, Australia, and the United States. 
Instagram: @BridgetMarquardt
Twitter: @Bridget 
Facebook: @BridgetMarquardt
Lisa Morton - Ghost Reporter
Everyday is Halloween to award winning horror author and Ghost Reporter Lisa Morton. She has published four novels, 150 short stories, and three books on the history of Halloween. Her most recent releases include the anthologies Haunted Nights (co-edited with Ellen Datlow) and Ghost Stories: Classic Tales of Horror and Suspense (co-edited with Leslie Klinger), both of which received starred reviews in Publishers Week's