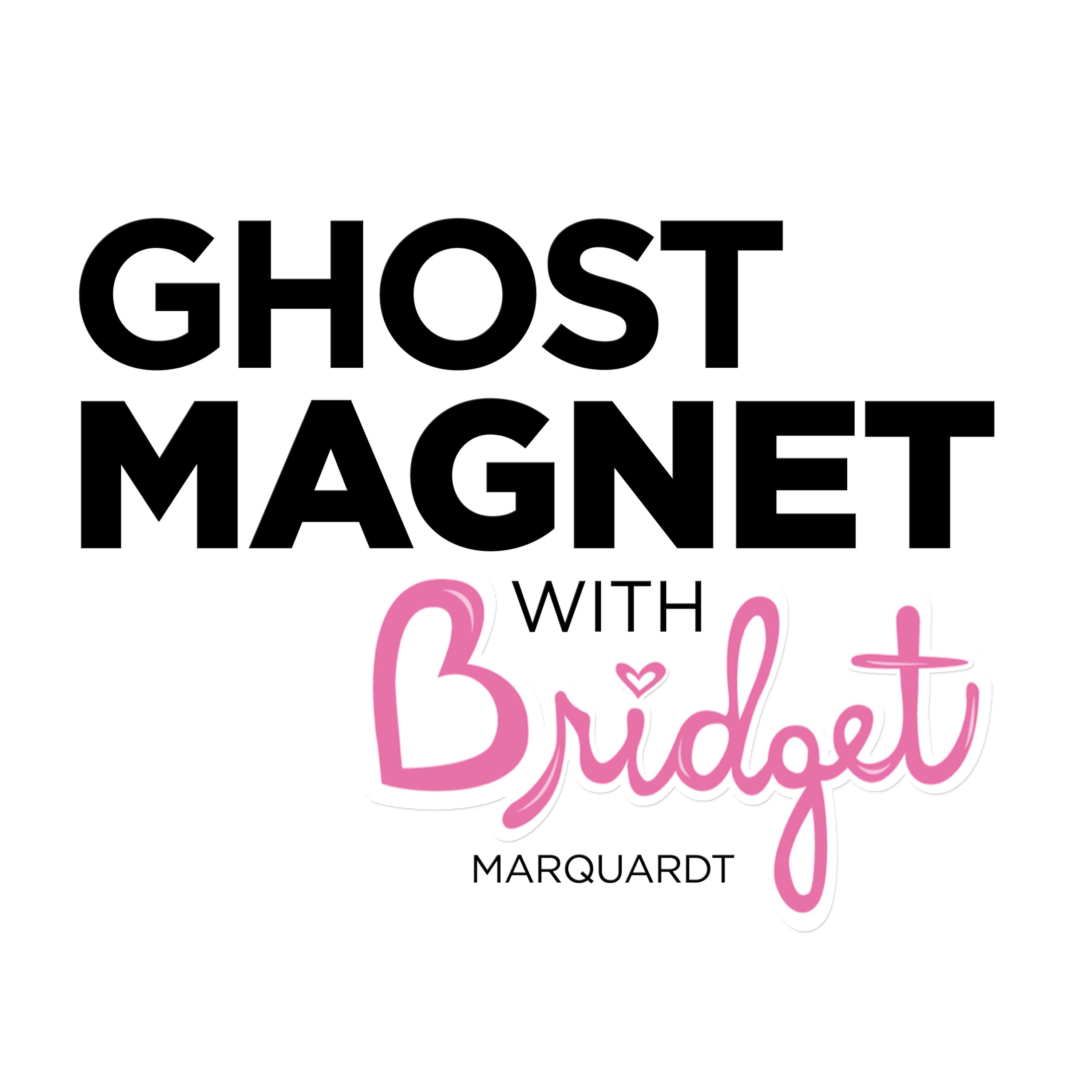 Jeff Belanger is one of the most visible and prolific researchers of folklore and legends today. He's the award-winning, Emmy-nominated host, writer, and producer of the New England Legends series on PBS and Amazon Prime, and is the author of over a dozen books on the paranormal (published in six languages). He also hosts the New England Legends weekly podcast which has garnered over 2 million downloads.
Since 1997, the journalist has interviewed thousands of eyewitnesses to paranormal occurrences. He's the ultimate insider and knows how to connect with people from all walks of life when it comes to the unexplained.
His books include the best sellers: The World's Most Haunted Places, Weird Massachusetts, Our Haunted Lives, and Who's Haunting the White House? (for children). He's the founder of Ghostvillage.com. He's spoken at MENSA's national conference and has given a prestigious TEDx talk in New York City.
Belanger has written for newspapers like The Boston Globe and USA Today, and has served as the writer and researcher on numerous television series including Ghost Adventures, Paranormal Challenge, and Aftershocks on the Travel Channel, and Amish Haunting on Destination America. He's been a guest on hundreds of radio and television programs including: The History Channel, The Travel Channel, Biography Channel, Reelz, PBS, NECN, Living TV (UK), Sunrise 7 (Australia), Bell (Canada), The Maury Show, The CBS News Early Show, CBS Sunday Morning, FOX, NBC, ABC, and CBS affiliates, National Public Radio, The BBC, Darkness Radio, Australian Radio Network, and Coast to Coast AM.
Ghost Magnet Facebook Group: 
https://www.facebook.com/Ghost-Magnet-with-Bridget-Marquardt-2480154975336666/
Bridget Marquardt
Bridget Marquardt is best known to television audiences and pop-culture connoisseurs as the sweet and brainy star of E! Networks' wildly popular reality show "The Girls Next Door." After moving out of the Playboy mansion in January 2009, Marquardt hosted "Bridget's Sexiest Beaches," a sixteen-episode series on The Travel Channel in which she traveled the globe searching for the world's best surf, sand, and sun in countries including Croatia, Jamaica, Thailand, Spain, Australia, and the United States. 
Instagram: @BridgetMarquardt
Twitter: @Bridget 
Facebook: @BridgetMarquardt
Lisa Morton - Ghost Reporter
Everyday is Halloween to award winning horror author and Ghost Reporter Lisa Morton. She has published four novels, 150 short stories, and three books on the history of Halloween. Her most recent releases include the anthologies Haunted Nights (co-edited with Ellen Datlow) and Ghost Stories: Classic Tales of Horror and Suspense (co-edited with Leslie Klinger), both of which received starred reviews in Publishers Week's