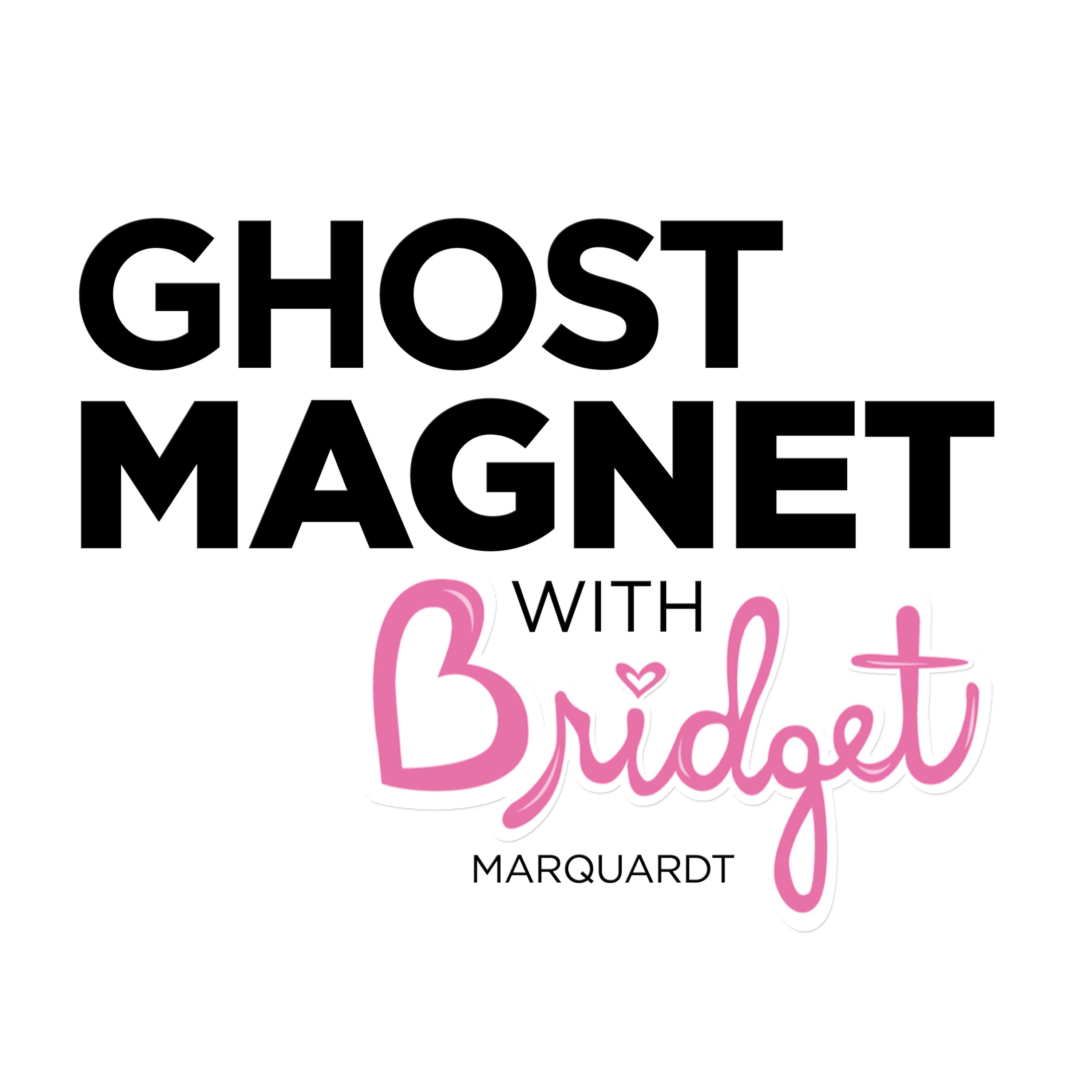 Can't wait until new episodes of Ghost Hunters starting April 8th? Please enjoy the interview we did Ghost Hunter's own Daryl Marston. He's got some amazing stories! 
Over the past few weeks Bridget has gotten unique access to "Ghost Hunters" ahead of their season premier. We've had Brandon Alvis, Brian Murray, Richel Stratton  and now Daryl Marston. We're looking to get Grant Wilson once the seasons starts airing because everything we've heard about it so far is groundbreaking! 
Daryl Marston is the co-lead investigator of the "Ghost Hunters." Hailing from Middletown, Delaware, Daryl's investigation skills stem from his background as both a firearms instructor and a contractor, where he not only gained valuable knowledge of how to investigate old homes and buildings, but also an understanding of how to be a strong and disciplined leader.
He founded his own team in 2011 and has led investigations of countless private residences and 40 notable historical locations including abandoned funeral home House of Wills in Cleveland, Ohio and the haunted Anderson Hotel in Laurenceberg, Kentucky.
Daryl is known and respected in the field of paranormal investigation through his live, interactive investigations on social media and as host of popular podcast, The American Ghost Hunter Show.
https://www.aetv.com/shows/ghost-hunters
@daryl_marston
Ghost Magnet Facebook Group: 
https://www.facebook.com/Ghost-Magnet-with-Bridget-Marquardt-2480154975336666/
Bridget Marquardt
Bridget Marquardt is best known to television audiences and pop-culture connoisseurs as the sweet and brainy star of E! Networks' wildly popular reality show "The Girls Next Door." After moving out of the Playboy mansion in January 2009, Marquardt hosted "Bridget's Sexiest Beaches," a sixteen-episode series on The Travel Channel in which she traveled the globe searching for the world's best surf, sand, and sun in countries including Croatia, Jamaica, Thailand, Spain, Australia, and the United States. 
Instagram: @BridgetMarquardt
Twitter: @Bridget 
Facebook: @BridgetMarquardt
Lisa Morton - Ghost Reporter
Everyday is Halloween to award winning horror author and Ghost Reporter Lisa Morton. She has published four novels, 150 short stories, and three books on the history of Halloween. Her most recent releases include the anthologies Haunted Nights (co-edited with Ellen Datlow) and Ghost Stories: Classic Tales of Horror and Suspense (co-edited with Leslie Klinger), both of which received starred reviews in Publishers Week's