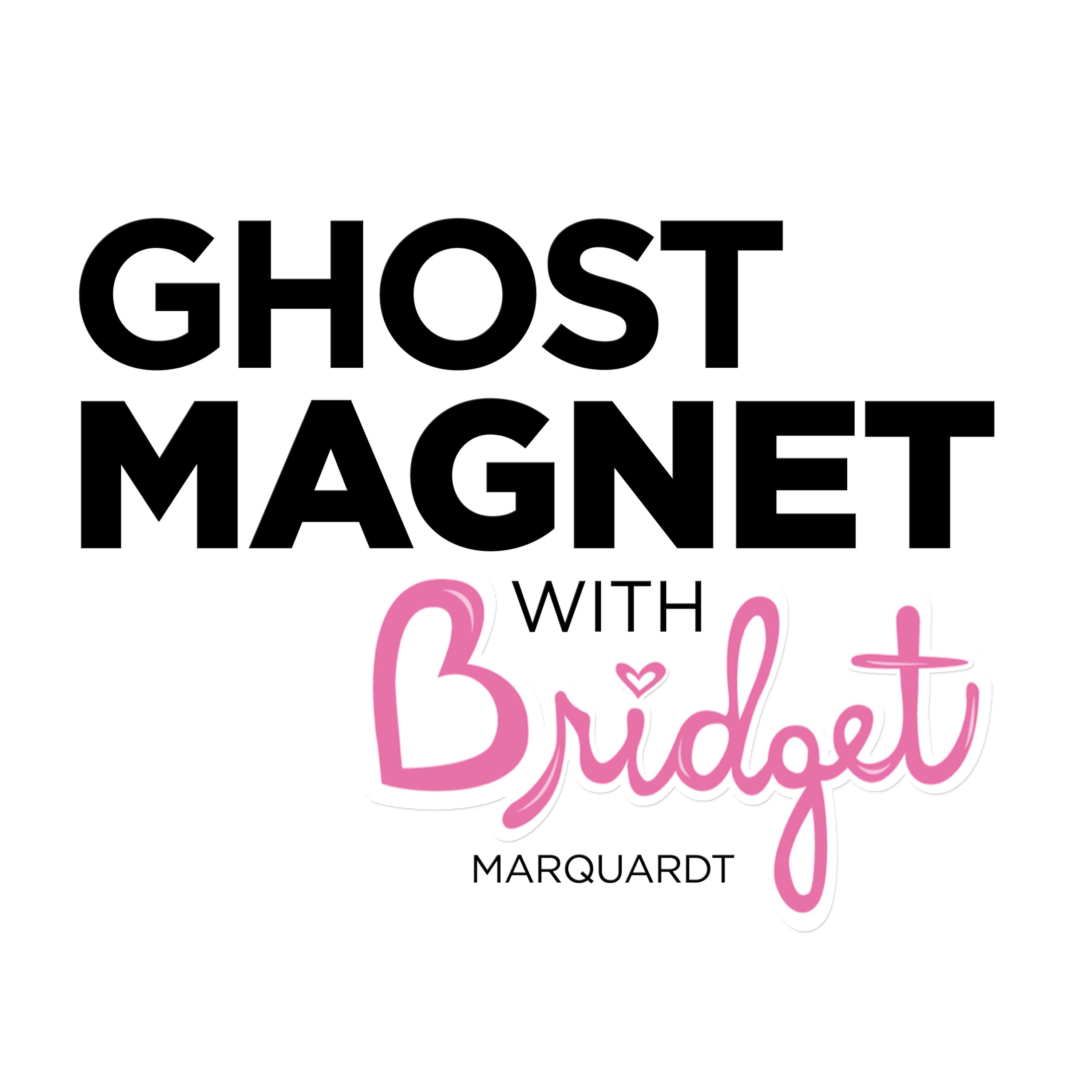 Religion, Ghosts and Reality with Brain Candy's Dr. Susie Meister
What do realty stars do with their winnings? if you're Susie Meister from MTVs Road Rules, you get a Ph.D. in Religious Studies and take on the world! Join Bridget and Dr. Susie Meister as they talk ghosts, cryptos and reality tv.
Susie was born and raised in Pittsburgh, but after high school joined MTV's Road Rules for the ride of her life. She has since participated in seven shows on MTV. Susie's reality winnings went towards her education, and in 2014 she completed her PhD in Religious Studies from the University of Pittsburgh. In addition to her academic work, Susie received diversity training with legendary activist Jane Elliott, who created the famed Blue Eyes Brown Eyes Exercise. Susie founded the WAVE Podcast Network with her husband, Adam, and they currently produce seven shows. Her writing has been featured in the Huffington Post, Vox, Salon, and Jezebel. She lives in Los Angeles with her husband and their son. Even though things are pretty great, the best day of her life is and will always be when she sang on stage with the Beach Boys. She currently co-host so the Brain Candy Podcast, and is a recovering reality TV cast member. Mostly she can be found writing and talking about religion and politics and drinking wine.Stay connected @bridgetmarquardt, @ghost_magnet_podcast
https://thebraincandypodcast.com
Ghost Magnet Facebook Group: 
https://www.facebook.com/Ghost-Magnet-with-Bridget-Marquardt-2480154975336666/
Bridget Marquardt
Bridget Marquardt is best known to television audiences and pop-culture connoisseurs as the sweet and brainy star of E! Networks' wildly popular reality show "The Girls Next Door." After moving out of the Playboy mansion in January 2009, Marquardt hosted "Bridget's Sexiest Beaches," a sixteen-episode series on The Travel Channel in which she traveled the globe searching for the world's best surf, sand, and sun in countries including Croatia, Jamaica, Thailand, Spain, Australia, and the United States. 
@BridgetMarquardt on Instagram, @Bridget on Twitter, @BridgetMarquardt on Facebook
Lisa Morton - Ghost Reporter
Everyday is Halloween to award winning horror author and Ghost Reporter Lisa Morton. She has published four novels, 150 short stories, and three books on the history of Halloween. Her most recent releases include the anthologies Haunted Nights (co-edited with Ellen Datlow) and Ghost Stories: Classic Tales of Horror and Suspense (co-edited with Leslie Klinger), both of which received starred reviews in Publishers Weekly. She lives in the San Fernando Valley, and can be found online at www.lisamorton.com.