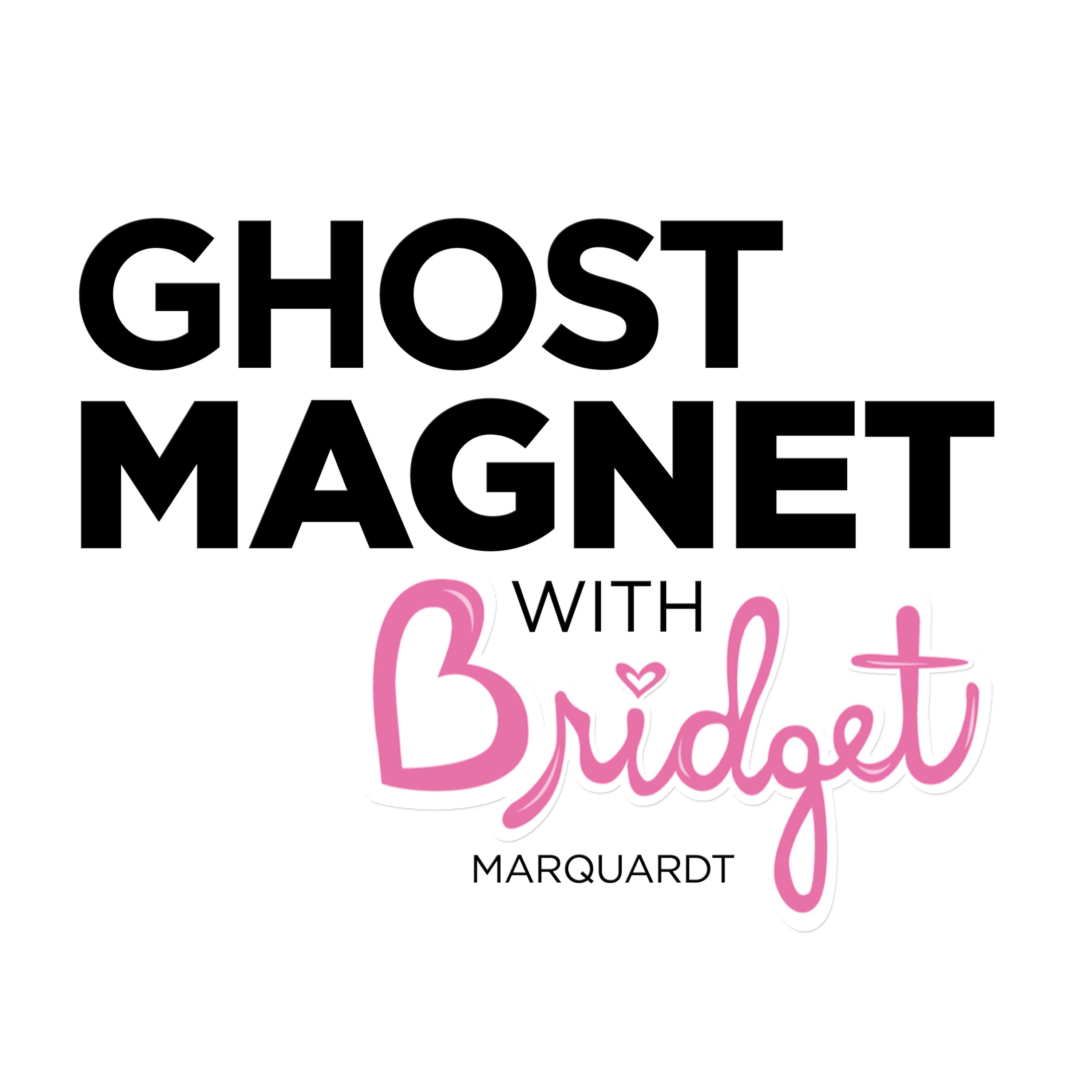 Jackie Barrett says the practice of communicating with the spirit world has been in her family for more than 500 years. Not a gift, but rather an inheritance and a way of life. A child psychic, by age sixteen she was using her skills to assist in police investigations. Since then she's conducted hundreds of paranormal investigations around the world, as well as holding seances in a very unique way.
She has two best selling true crime paranormal books "The Devil I know" chronicling the 10,000 plus hours she spent with Ronnie DeFeo of the Amityville Horror Murders and "Haunting of the Gemini" about the NY Zodiac killer.
She has worked closely the NYPD and the FBI on cold cases.
Ghost Magnet Facebook Group: 
https://www.facebook.com/Ghost-Magnet-with-Bridget-Marquardt-2480154975336666/
Bridget Marquardt
Bridget Marquardt is best known to television audiences and pop-culture connoisseurs as the sweet and brainy star of E! Networks' wildly popular reality show "The Girls Next Door." After moving out of the Playboy mansion in January 2009, Marquardt hosted "Bridget's Sexiest Beaches," a sixteen-episode series on The Travel Channel in which she traveled the globe searching for the world's best surf, sand, and sun in countries including Croatia, Jamaica, Thailand, Spain, Australia, and the United States. 
@BridgetMarquardt on Instagram
@Bridget on Twitter
@BridgetMarquardt on Facebook
Lisa Morton - Ghost Reporter
Everyday is Halloween to award winning horror author and Ghost Reporter Lisa Morton. She has published four novels, 150 short stories, and three books on the history of Halloween. Her most recent releases include the anthologies Haunted Nights (co-edited with Ellen Datlow) and Ghost Stories: Classic Tales of Horror and Suspense (co-edited with Leslie Klinger), both of which received starred reviews in Publishers Weekly. She lives in the San Fernando Valley, and can be found online at https://lisamorton.com/zine/
Amazon Link: 
https://www.amazon.com/Lisa-Morton/e/B001JRZ8NC%3Fref=dbs_a_mng_rwt_scns_share
About Jackie Barrett   
For more than 26 years, Jackie Barrett has been a psychic medium and author. Her amazing abilities to both communicate with the dead and guide the living have propelled her into the spotlight. She is known throughout the world as America's foremost occult and paranormal expert.
Jackie's remarkable efforts with the Red Cross and the Jackie Barrett Foundation have raised millions of dollars, and her compassion has earned her a great deal of respect, enabling her to help thousands of people from diverse backgrounds. She has clients all over the world, including celebrities in the music and entertainment industries, politicians, socialites, and professional athletes. 
Jackie is the most sought after for her unique seances where she allows the guest to directly communicate with the contacted spirit, instead of the traditional seance where only the medium will make contact with the spirit.
She has been issued a captain's badge from now-retired NYC Police Captain Sean Crowley for her work on cold cases. She works with him and her daughter Joanne, who assists her with both cold cases and private clients. Jackie also continues her work with personal clients around the world.
Jackie's latest accomplishment is The Haunting of the Gemini. It's a riveting account of her journey with the New York City Zodiac Killer. After almost two decades of silence, he chooses to speak only with Jackie, and this book tells -- for the first time -- the true extent of his crimes.
The Haunting of the Gemini follows her last book, The Devil I Know, which chronicles her experiences with Amityville murderer Ronnie DeFeo.