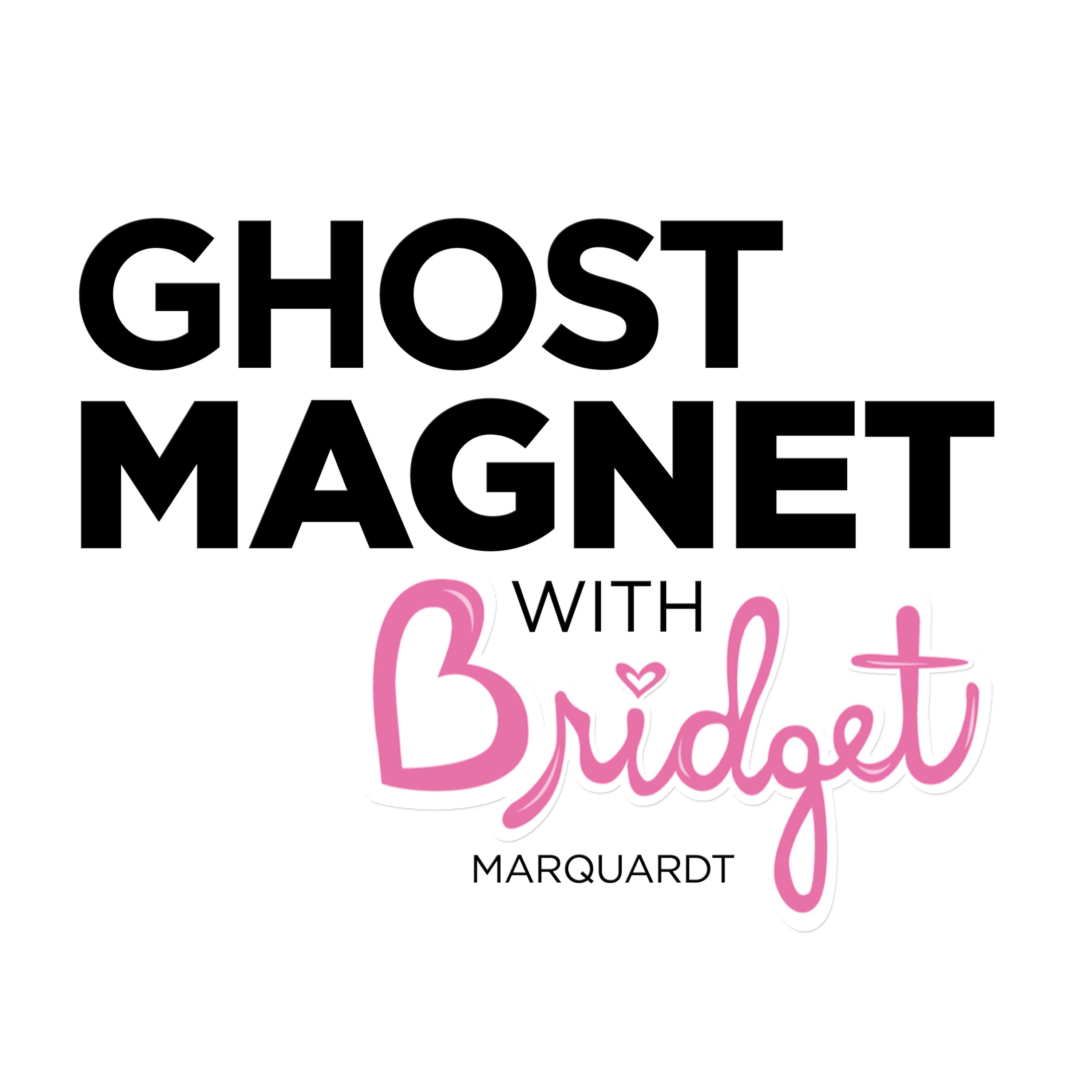 Meet Psychic-Medium and "Good Witch" Patti Negri best known for her recurring role on the Travel Channel's #1 show GHOST ADVENTURES, but today she's all Bridget's … and there's lots to talk about! From seances at Marilyn Manson's to possessed dolls (you know the one!) to spells you can try at home! Really! Oh yeah, don't look up Spectrophilia at work… probably. Enjoy!
This week's episode is sponsored by ExpressVPN, rated the #1 by TechRadar and comes with a 30-day money back guarantee. Protect your online activity today and find out how you can get 3 months free at EXPRESSVPN.com/BRIDGET. That's E-X-P-R-E-S-S-V-P-N.com/BRIDGET for 3 months free with a 1-year package. Visit EXPRESSVPN.com/BRIDGET to learn more.
Bridget Marquardt
Bridget Marquardt is best known to television audiences and pop-culture connoisseurs as the sweet and brainy star of E! Networks' wildly popular reality show "The Girls Next Door." After moving out of the Playboy mansion in January 2009, Marquardt hosted "Bridget's Sexiest Beaches," a sixteen-episode series on The Travel Channel in which she traveled the globe searching for the world's best surf, sand, and sun in countries including Croatia, Jamaica, Thailand, Spain, Australia, and the United States.
@BridgetMarquardt on Instagram
@Bridget on Twitter
@BridgetMarquardt on Facebook
About Patti Negri
Patti Negri is the international best selling author of  OLD WORLD MAGICK FOR THE MODERN WORLD: TIPS, TRICKS, & TECHNIQUES TO BALANCE, EMPOWER, & CREATE A LIFE YOU LOVE. Patti's body of work includes appearances on such shows as MASTER CHEF, BEVERLY HILLS PAWN and Jeff Lewis' FLIPPING OUT. She has graced numerous magazine covers, contributed to over 20 books and conducted seances on radio, film, and TV working with such legends as Jon Voight, Josh Duhamel, Chevy Chase and Gregory Hines. She was voted number one psychic, medium, trance medium, tarot reader, witch / magical practitioner, crystal & stone energy healer and life coach in the world for 2015 – 2016 in an Internationally competition by Times Square Press.