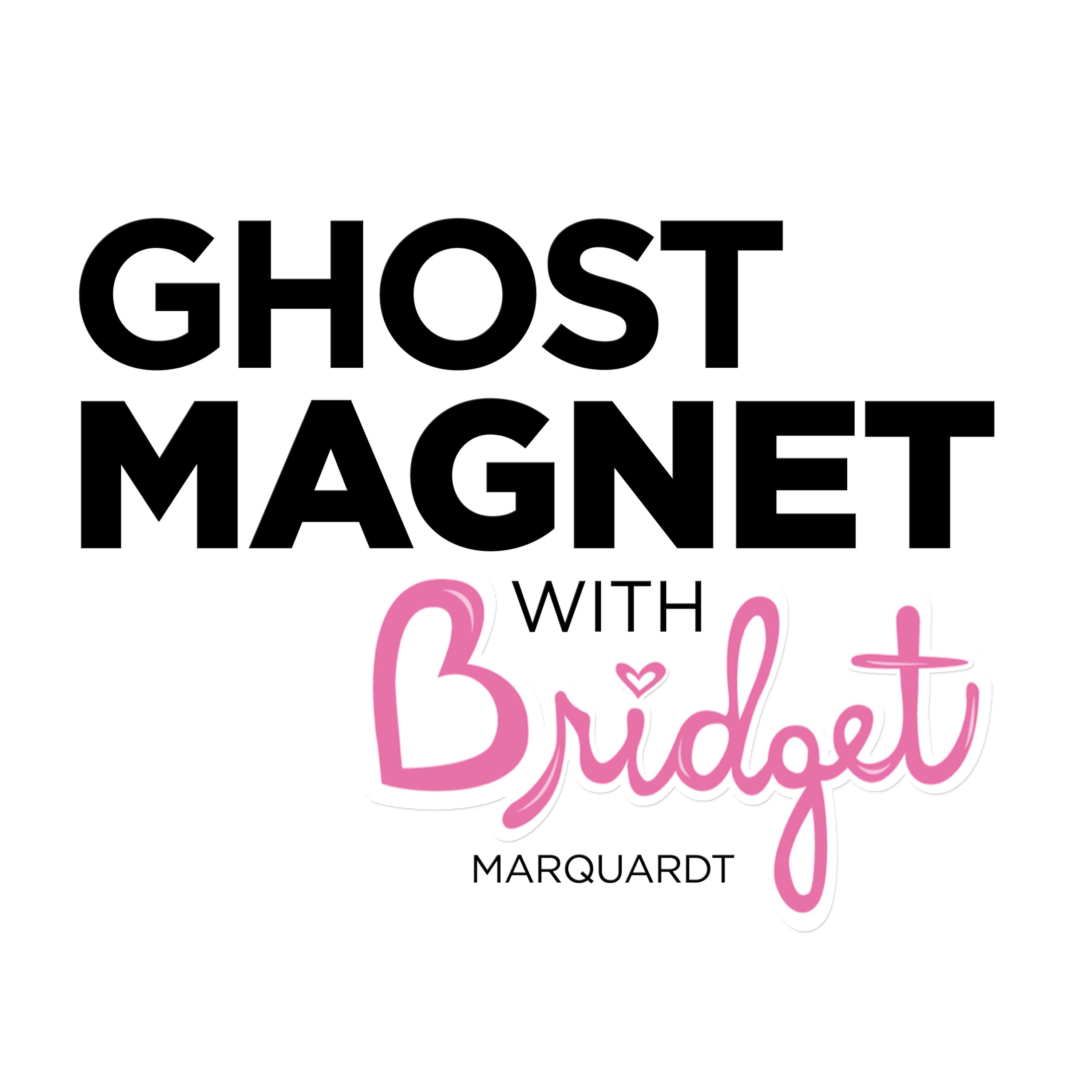 Join Bridget as she interviews ghost guide Staysha (in her evil clown makeup!) about the museums haunted holdings including the haunted rocking chair, the Dybbuk Box and some of the world's most haunted objects.
Bridget Marquardt
Bridget Marquardt is best known to television audiences and pop-culture connoisseurs as the sweet and brainy star of E! Networks' wildly popular reality show "The Girls Next Door." After moving out of the Playboy mansion in January 2009, Marquardt hosted "Bridget's Sexiest Beaches," a sixteen-episode series on The Travel Channel in which she traveled the globe searching for the world's best surf, sand, and sun in countries including Croatia, Jamaica, Thailand, Spain, Australia, and the United States.
@BridgetMarquardt on Instagram
@Bridget on Twitter
@BridgetMarquardt on Facebook
About The Haunted Museum
Paranormal enthusiasts visiting Zak Bagans' The Haunted Museum will venture down creepy winding hallways and secret passages into more than 30 rooms that rival scenes from Hollywood horror films, setting the stage for frightening facts about each paranormal piece such as the Dybbuk Box known as the world's most haunted object. The vintage wine cabinet inspired the movie "The Possession" and is said to house a malicious spirit. Shortly following its arrival, mysterious protruding holes began to appear in the walls around the artifact as if something was trying to break out from within the exhibit. A Las Vegas marketing executive and Bagans both witnessed a black-cloaked figure pass through the exhibit's closed door during a private tour. This has also been seen by multiple guests and staff at the museum.
Among the hundreds of terrifying possessions, museum-goers can even peek inside the VW death van in which Dr. Jack Kevorkian ended the suffering of terminally ill patients as well as get a close-up look at the "Propofol chair" from Michael Jackson's death room.
Facebook @ZakBagansHauntedMuseum
Twitter @hauntedmuseum
https://thehauntedmuseum.com
Twitter/Instagram Staysha @StayshasWeird