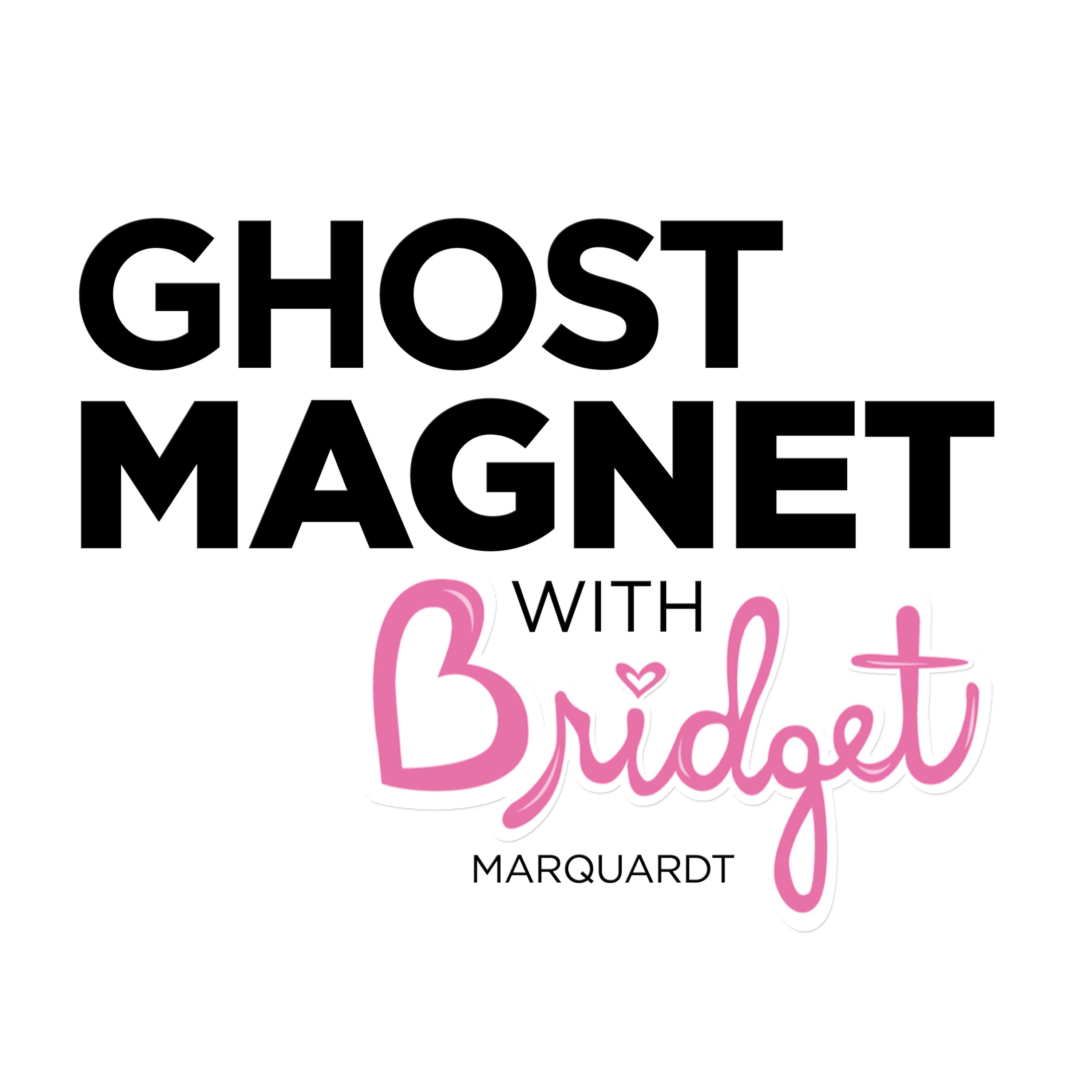 Meet Tony Brueski the host of two of the world's most popular paranormal podcasts: Real Ghost Stories Online and The Grave Talks. Tony's interviewed more people about their extreme paranormal experiences than any person alive. But what about Tony? Turns out, like Bridget, Tony's got a few ghost of his own! Join Bridget and Tony Brueski as they talk Tony's shadow people, the ghost stories he's heard that still haunt him, and his conclusions about the most haunted states in the union based upon his interviews. Is it your state? Find out! But it'll be the Zombie Ghost Clown Story that people will be taking about!!
Our sponsor this week is Care/of Personalized Subscription Vitamins. Go to www.takecareof.com and enter promo code 'bridget30' for 30% off your first month of personalized vitamins.
Bridget Marquardt
Bridget Marquardt is best known to television audiences and pop-culture connoisseurs as the sweet and brainy star of E! Networks' wildly popular reality show "The Girls Next Door." After moving out of the Playboy mansion in January 2009, Marquardt hosted "Bridget's Sexiest Beaches," a sixteen-episode series on The Travel Channel in which she traveled the globe searching for the world's best surf, sand, and sun in countries including Croatia, Jamaica, Thailand, Spain, Australia, and the United States.
@BridgetMarquardt on Instagram
@Bridget on Twitter
@BridgetMarquardt on Facebook
About Tony Brueski
Tony Brueski is the host of the hugely popular podcasts Real Ghost Stories Online and The Grave Talks. 
"Real Ghost Stories from Real People" was the name of our first episode, and it remains the best way to describe both shows. Tony's podcasts are downloaded millions of times every year worldwide. The shows remain one of the only outlets of its kind for anyone, anywhere share their supernatural experience without judgment. You can download the shows wherever you get your podcasts.
Show websites:
Real Ghost Stories Online 
http://www.realghoststoriesonline.com
The Grave Talks
Social:
Facebook https://www.facebook.com/RealGhostStoriesOnline/
Twitter @ghoststoryradio
Instagram @ghostpodcast
Von Stiehl Winery
https://vonstiehl.com/event/ghost-tour/